Wine Bottle Printables For Weddings
---
Weddings are the perfect opportunity to personalise wine bottles. There are many ways you can use labels to turn each table's wine bottles into a perfect centrepiece. Even if you are giving a bottle as a gift, you can congratulate the bride and groom right on the label! Below are some wine bottle wedding printables you can use for free on your big day! Just click on the images to find the downloads!
Wedding Table Numbers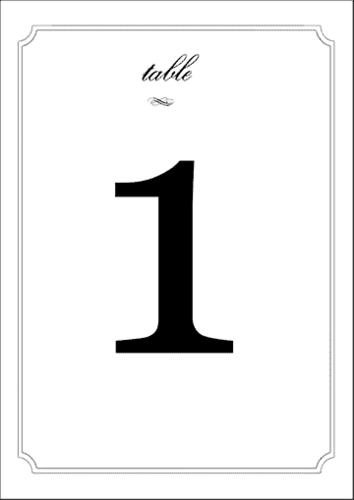 Use these to turn any wine bottle into a useful centrepiece at your reception. Each sheet is numbered 1-4 and you can even edit the printable to print the exact table numbers you need! For use with Eu30033.
Another great centrepiece for a wedding reception or even as a gift, you can customise these labels with the names of the bride and groom and even the date of the special day! You can also print this label on Eu30033.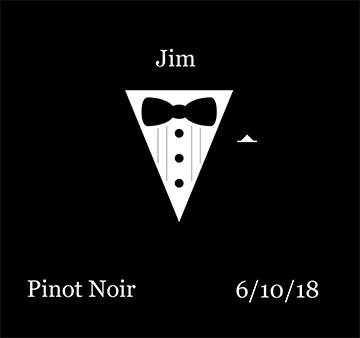 This wine label printable is sure to impress any groom and makes for the perfect best man present. Each field can be customised, so enter the date of the wedding, type of wine, and the lucky groom's name. You can print with Eu30007.
Browse all of our printables to find labels that can really make your wedding stand-out! Have a label you created for your special day? Tell us about it in the comments below!